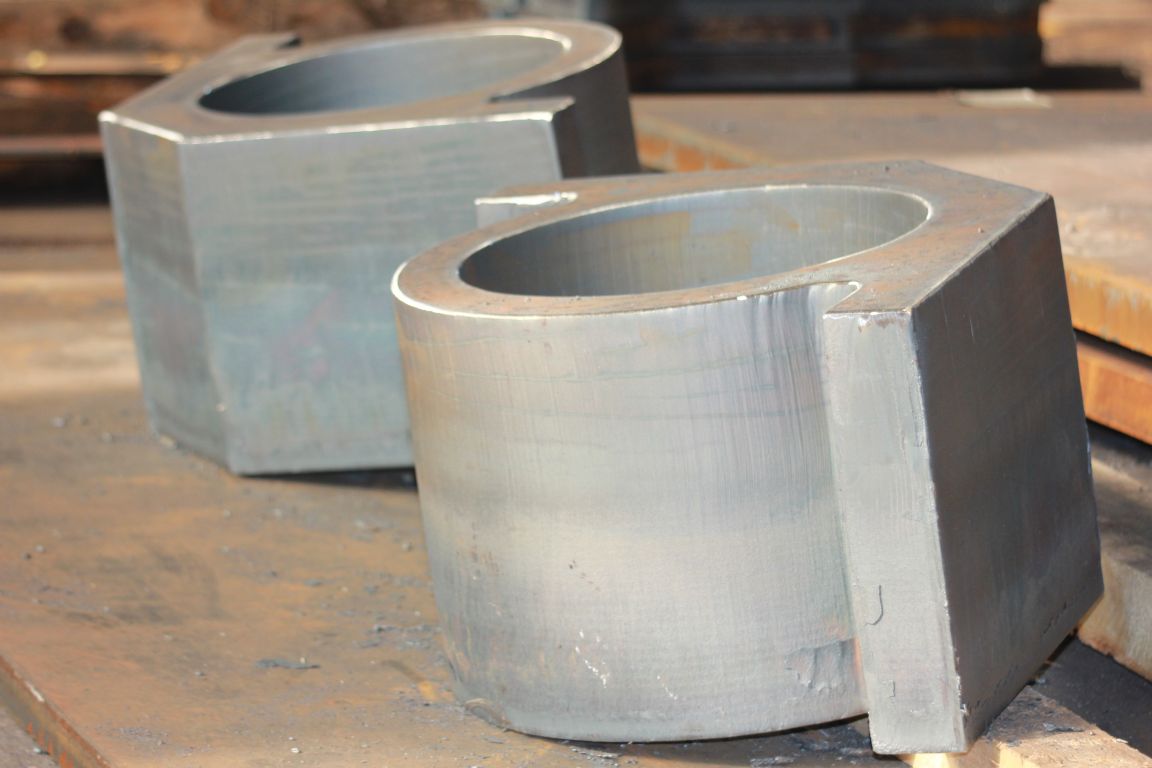 Long-term experience in cutting steel plates and production of precision cut shapes together with a large selection of materials on hand in our warehouse, allow us to operate with a high degree of flexibility to customer needs, especially with respect to the time of delivery, quality and expertise. The production of precision cut-shapes-process has been certified with ISO 9001-2008.
High performance CNC machines can cut precision profile from different quality grades of steel, from 1 to 500 mm width within short time.
Technical documents are processed in AUTOCAD – WRYKRYS based upon drawings or data files (in format dxf and dwg) received from customers. Your inquiries together with technical specification (data) can be mailed directly to vypalky@itbohemia.cz. Based on this information, we prepare quotation of the price.
Our production plant offers large selection of services:
Bevel cutting
Edging
Welding
Other machining in cooperation with our partners
Logistics (delivery) to the desired destination